Give a Farming MicroLoan
Program Area: Economic Development
When you give a Gift of Opportunity, we will send a card to honor the person of your choice. In Nicaragua, a family will benefit from your gift for years to come.

You may give a micro-loan of $25 and up. Please enter the amount of this loan into the "Gift amount" box below.
---
More about Give a Farming MicroLoan
By coupling low-interest loans with education about savings, the MicroLoan program enables farmers to achieve financial independence and allows their families to begin to dream bigger.
Reality Unemployment and underemployment rates in rural Nicaragua can reach 80 percent.
What your gift will do Provide low-interest loans, access to superior materials, and technical assistance over a period of five planting seasons.
Why it matters The MicroLoan Program not only allows farmers to increase their earning potential, it also teaches saving skills that increase take-home income and allow families to dream bigger. Throughout the five cycles, the farmers are required to open a savings account and deposit at least 20 percent of their net income from the harvest. In addition, the interest they pay on each loan is returned to them at the end of the five cycles as a "match" to their own savings account. Ultimately, the goal is for each farmer to become financially stable enough to manage their business independent of Amigos or any other organization.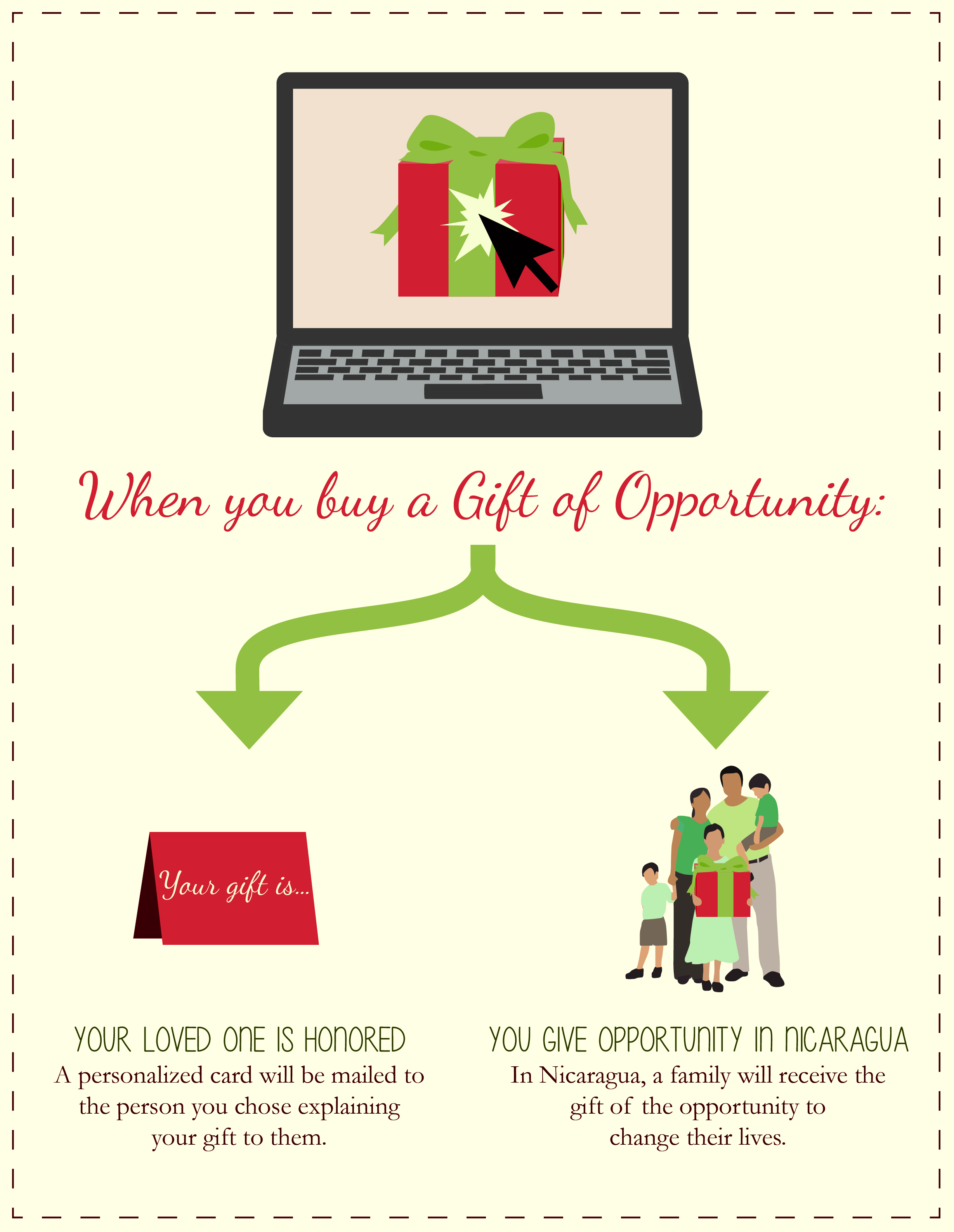 SKU: AGML (148)