Give Pipe for a Water System
Program Area: Water & Sanitation
When you give a Gift of Opportunity, we will send a card to honor the person of your choice. In Nicaragua, a community will benefit from your gift for years to come.

Each 10-foot section of water pipe costs $10. To give a gift of more than one section to a single person, change the "Quantity" below.
---
More about Give Pipe for a Water System
By delivering clean, abundant, affordable water to a family's doorstep, water systems save families time and money and enable them to live healthier, more productive lives.
Reality People in rural communities often have to walk several miles and spend hours collecting water from contaminated sources every day.
What your gift will do Purchase pipe that will be used to construct a water system that will deliver water to the doorstep of every family in a rural community.
Why it matters Women and children bear the primary responsibility for water collection in the vast majority of households. By getting their time back, women and children can focus on income-generating jobs, caring for family members, or attending school.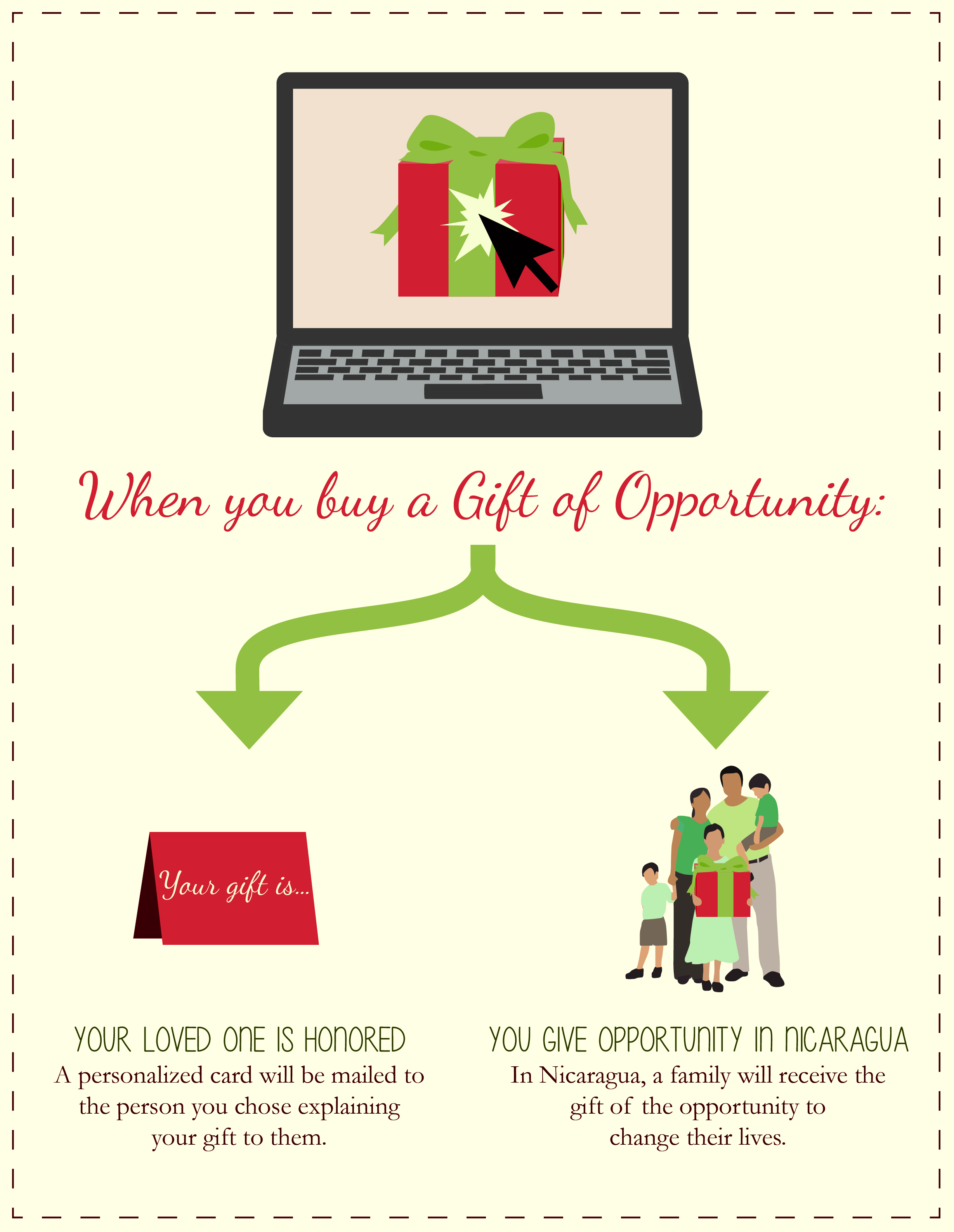 ---
SKU: AGPIPE (136)