Sponsor a Student for One Year
Program Area: Education
When you give a Gift of Opportunity, we will send a card to honor the person of your choice. In Nicaragua, a student will benefit from your gift for years to come.

To sponsor a student for one year costs $480.
---
More about Sponsor a Student for One Year
By sponsoring a student in secondary or vocational school for one year, scholarships enable students to reach their potential regardless of their economic situation.
Reality 67 percent of students do not complete the sixth grade in Nicaragua.
What your gift will do Cover tuition, materials, and transportation to attend secondary or vocational school for one year.
Why it matters In poor rural communities, children drop out of primary school to help their families earn money, collect water, and take care of their younger siblings. If they complete the sixth grade, opportunities to continue their education are significantly diminished. To attend high school and college, rural students must travel to the city, purchase school supplies, and pay tuition. By removing these obstacles to pursuing higher education, students can finish their degrees, focus on reaching their career dreams, and break the cycle of poverty in their communities.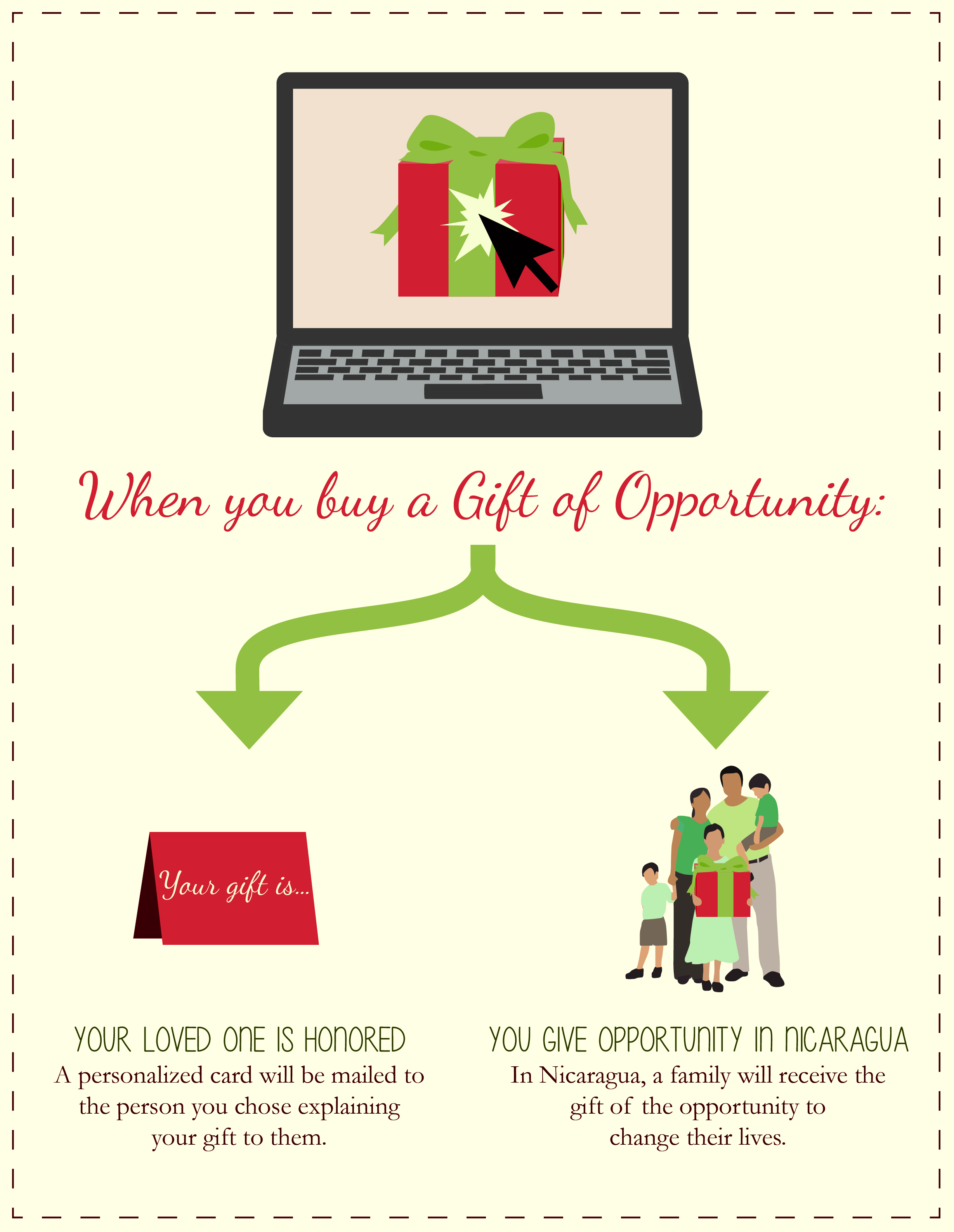 SKU: AGSCSJ (187)