Provide a Life-Changing Surgery
Program Area: Health Care
When you give a Gift of Opportunity, we will send a card to honor the person of your choice. In Nicaragua, a family will benefit from your gift for years to come.

Each Surgery costs $50.
---
More about Provide a Life-Changing Surgery
Visiting surgical brigades are a helpful supplement to the local medical system, allowing more patients to be treated, providing specialized surgeries not usually available, and sharing techniques and expertise that make a long-lasting investment in Nicaraguan medical professionals.
Reality Patients with life-threatening conditions can sometimes wait seven years or more to be seen by a doctor.
What your gift will do Cover materials, transportation, and other costs involved with hosting surgical brigades that visit Nicaragua several times a year to offer their time and expertise performing surgeries at no cost to the poor.
Why it matters By supplementing the local medical system, visiting surgical brigades can treat patients who may have otherwise had to wait much longer for treatment, and specialists often provide surgeries that are not usually available. In addition, by partnering with local hospitals and medical professionals, visiting doctors and nurses can share techniques and expertise, making an investment in the local system that will last long after their trip ends.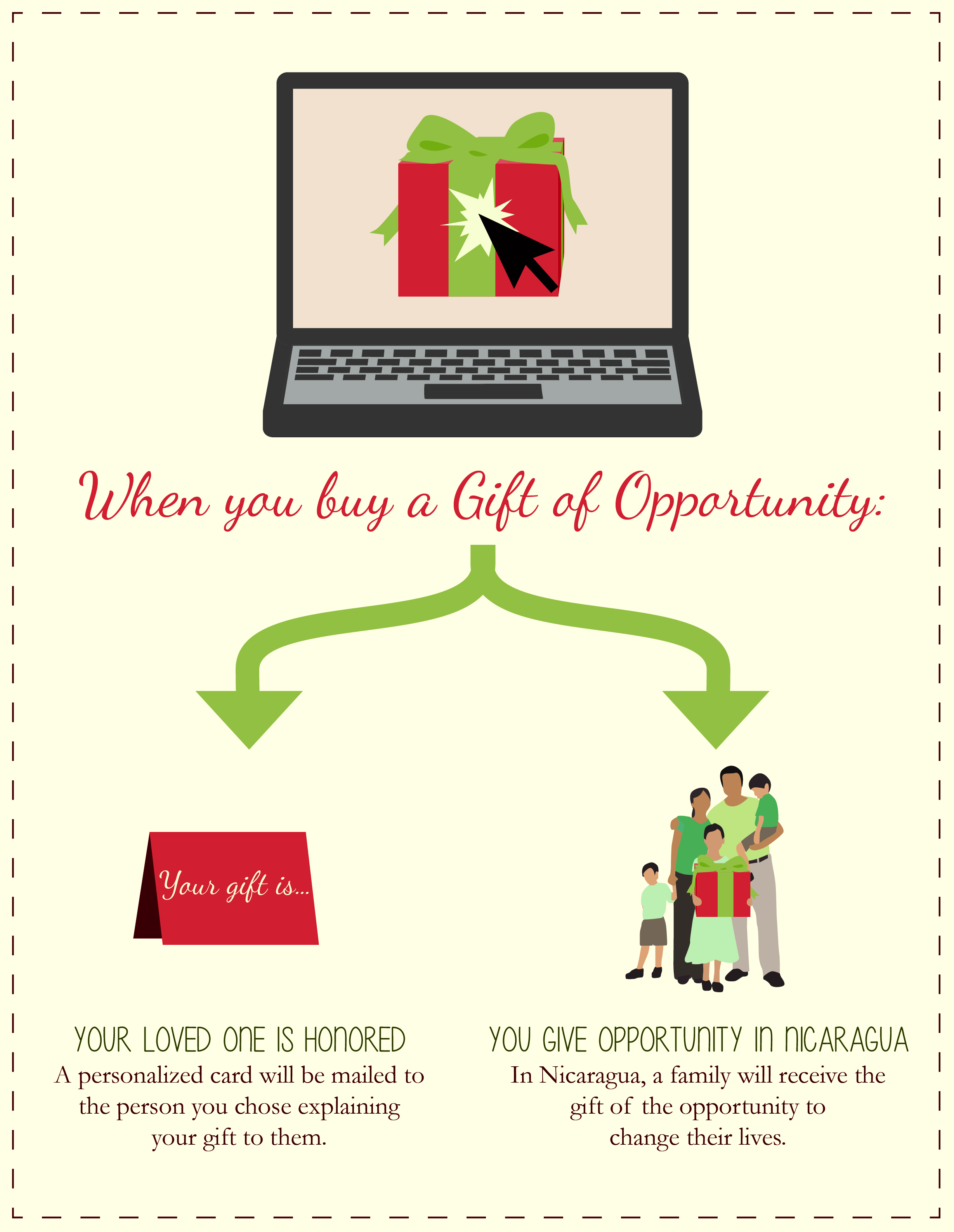 SKU: AGSGSJ (185)