Give a Solar Panel for a Water System
Program Area: Water & Sanitation
When you give a Gift of Opportunity, we will send a card to honor the person of your choice. In Nicaragua, a community will benefit from your gift for years to come.

Each solar panel costs $200.
---
More about Give a Solar Panel for a Water System
By delivering clean, abundant, affordable water to a family's doorstep, water systems save families time and money and enable them to live healthier, more productive lives.
Reality People in rural communities can spend up to 30 percent of their income on water.
What your gift will do Purchase a solar panel to power a water system in a rural community.
Why it matters Once complete, the water system will provide every family in a community with 100 gallons of water at their doorsteps every day for $5/month or less. Then, families can use the money they save on water to improve their homes, invest in education for their children, or plan for the future.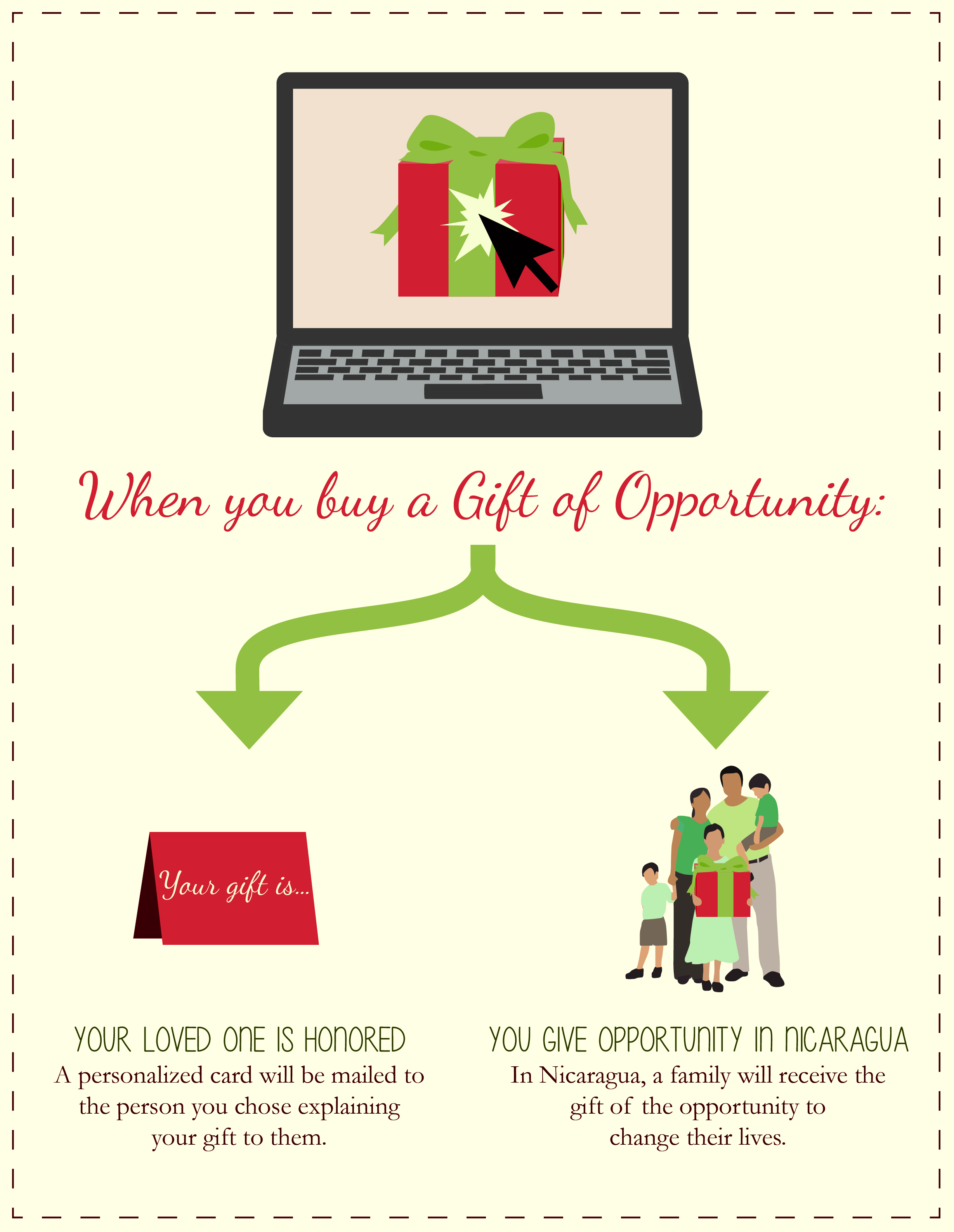 ---
SKU: AGSOLARSJ (190)